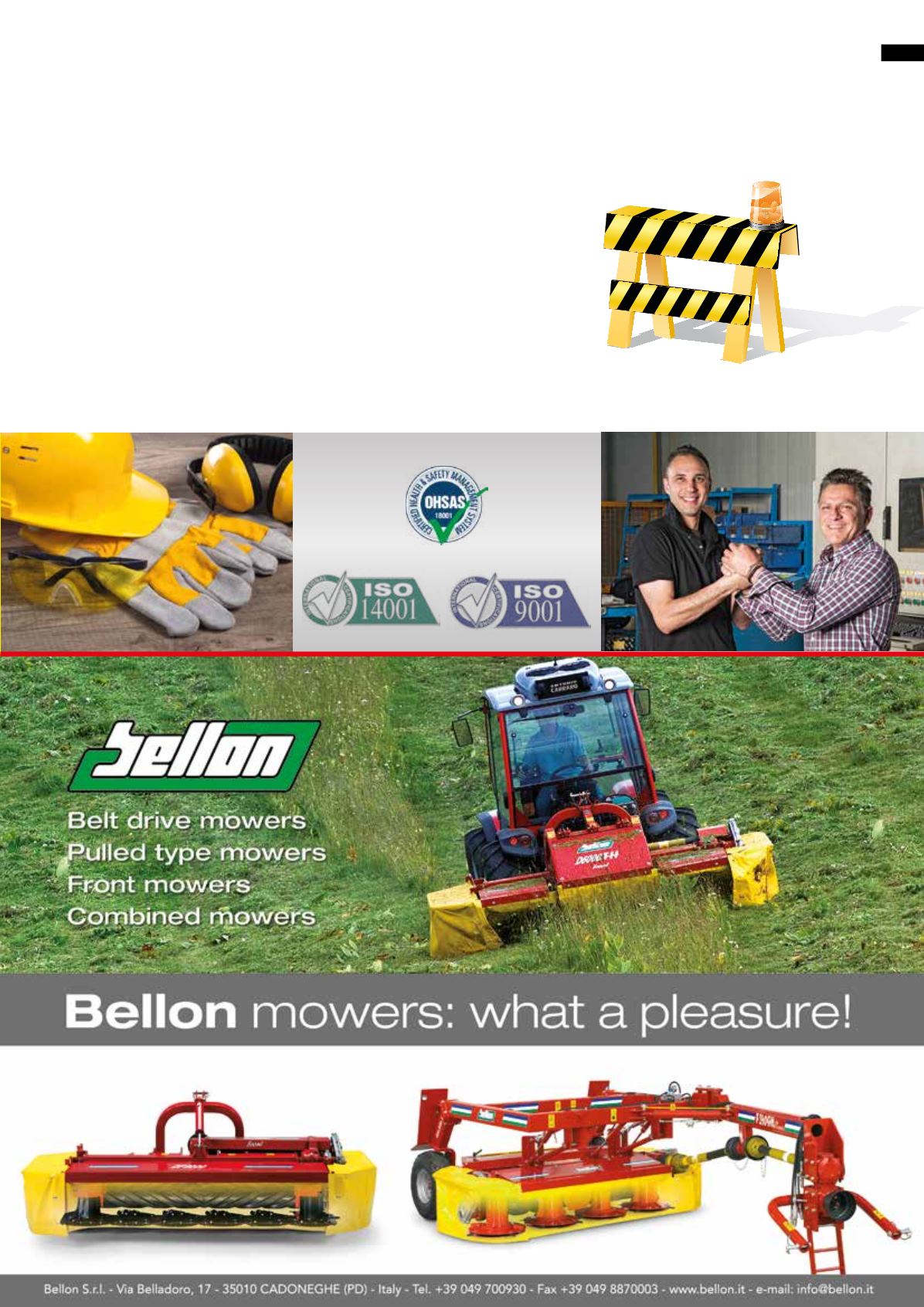 _39
THIS IS US
<
AC WORLD
MAINTENANCE (8 people)
The maintenance department has always supported all the activities regarding Safety & Environment. Today there is a generational change as the
current departmental manager
CLAUDIO BARBATO
, taken on back in 1973, has reached retirement and will pass the helm of the Maintenance
Department over to
GABRIELE MARZOTTO
, with AC for about 1 year now, and already showing himself to have the organisational skills that the
role requires.
Much commitment and determination has brought the company towards the obtainment of various certifications:
OHSAS 18001 >
Safety regulations
IN THE PHOTO GABRIELE MARZOTTO AND CLAUDIO BARBATO
ISO 14001 >
Environmental regulations
ISO 9001 >
Quality regulations
These laws, already adopted by the company, will become official in order to provide visibility
outside of the company itself. The only national organisation authorised by the state to carry
out such accreditation is ACCREDIA, through which it is possible to certify the body which
verifies the internal processes and which will then decree that the corporate processes are in
line with the above indicated laws. This needs to be pointed out and emphasised because it
is hard to find certification bodies not recognised by the only Italian body able to evaluate the
technical competency and professionalism of the evaluation operators in business.