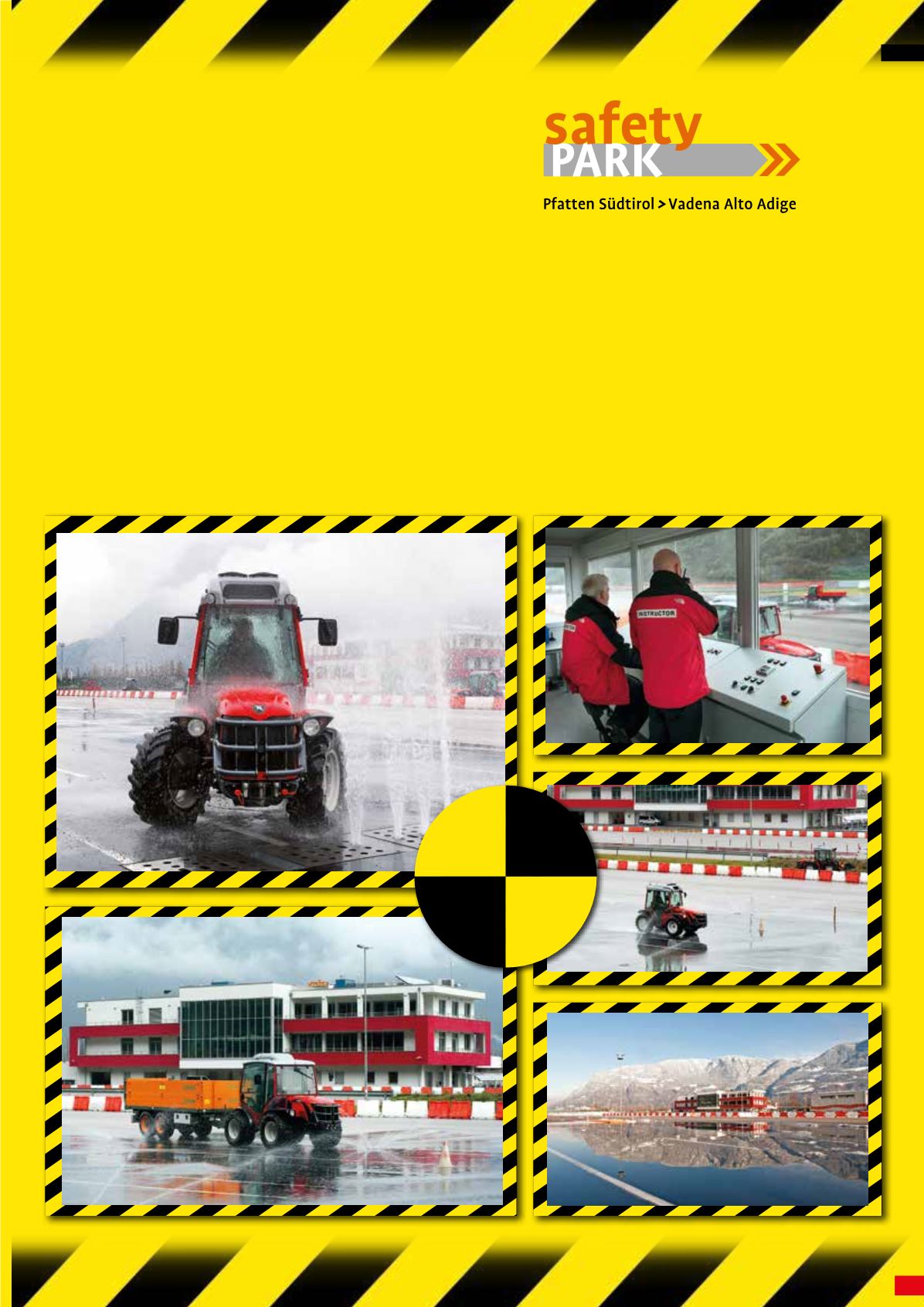 _65
ACADEMY <
AC WORLD
On the 1 of January in Italy it became compulsory to obtain a license in order to be able to legally drive agricultural machinery.
Who needs a license?
The license is obligatory for agricultural and forestry tractors with either tyres or tracks (including tractors with a loading platform),
telescopic lifts, fruit collection carts and any type of earth movement machine (hydraulic and cable excavators, front loading shovels,
wheel loaders, tipper trucks with tracks and pumps for concrete).
What are the final deadlines?
•
1 January 2016: for all operators that have no previous documented training or experience.
•
13 March 2017: for those operator that on 31st December 2015 were in possession of at least two years
experience in the use of agricultural vehicles, with a self-certifying document.
How do you get the license?
It is necessary to attend a complete technical-practical training course and to pass its final test. If the test is passed there will be a
certificate. For further information and to consult the course calendar:
www.safety-park.com
THE LICENSE IS HERE!
st