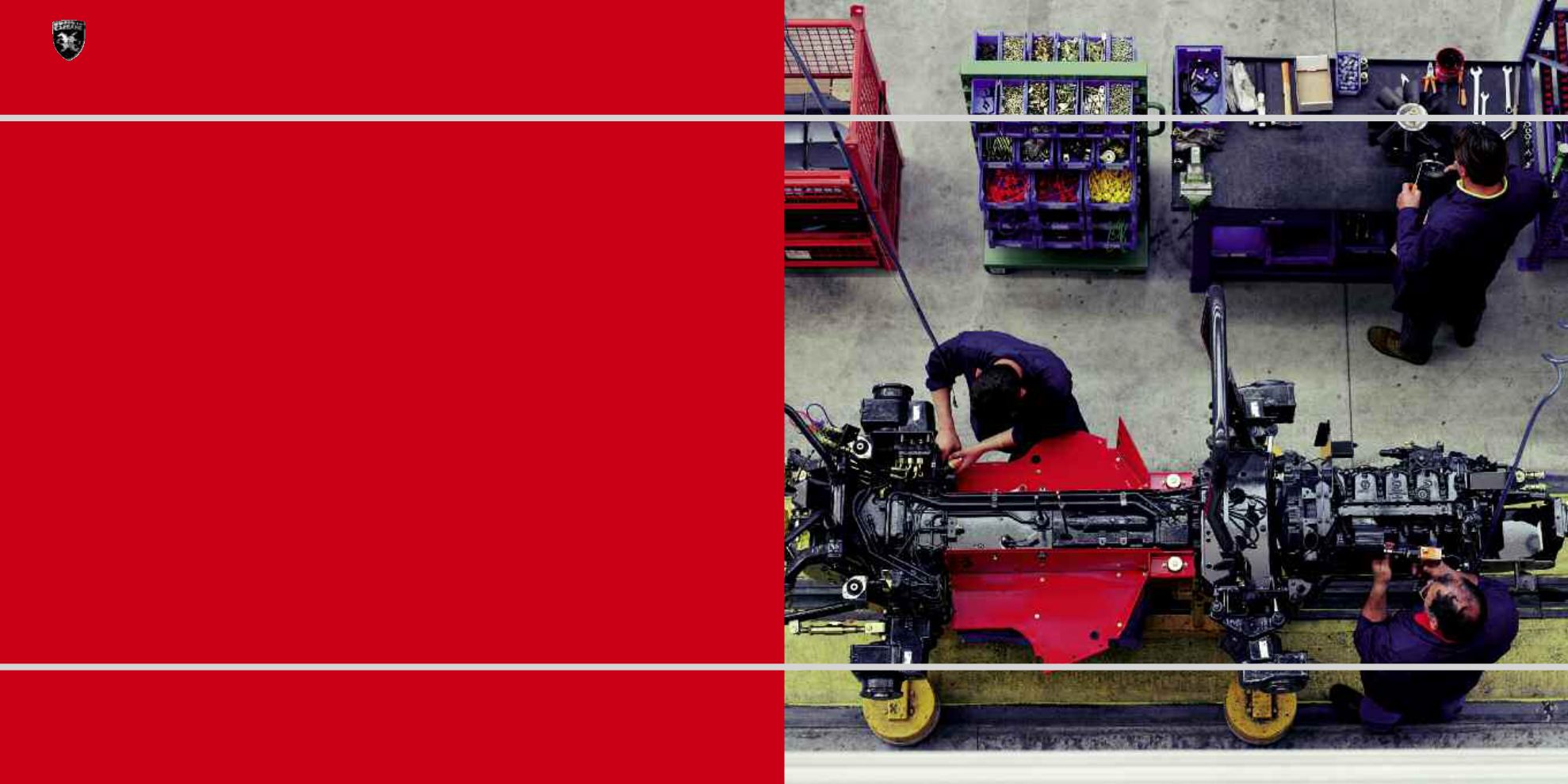 ANTONIO CARRARO - THE TRACTOR PEOPLE
Trasparency
Everyone needs to know what is happening and why.
Consensus
Everyone has to share the reasons, objectives and methods of change.
Time
Reduction in production time, improving quality
Space
Reduce space necessary to carry out the activity, improving the work environment
Service
Improve planning, costs, and after sales service.
Simplicity
Many production lines become one line only, more flexible and efficient.
Extension
Extend organisational improvement to external suppliers.
Principles of organisational change